SATURDAY, OCTOBER 19TH | 6PM – 11PM
VIP Access at 5PM
St. Rose Dominican Hospital San Martin Campus, Las Vegas NV
The Las Vegas Asian Night Market is the only one of its kind in the Las Vegas area. This annual event showcases local Asian & Pacific Islander restaurants and businesses, and entertainment for everyone of all ages.
2019 Sponsors
Thank you to our sponsors for supporting the Las Vegas Asian Night Market.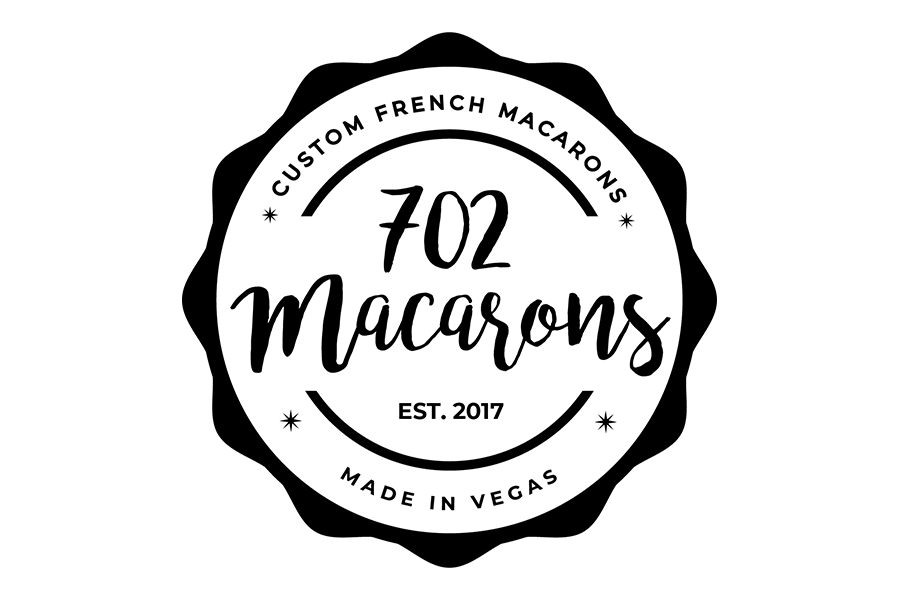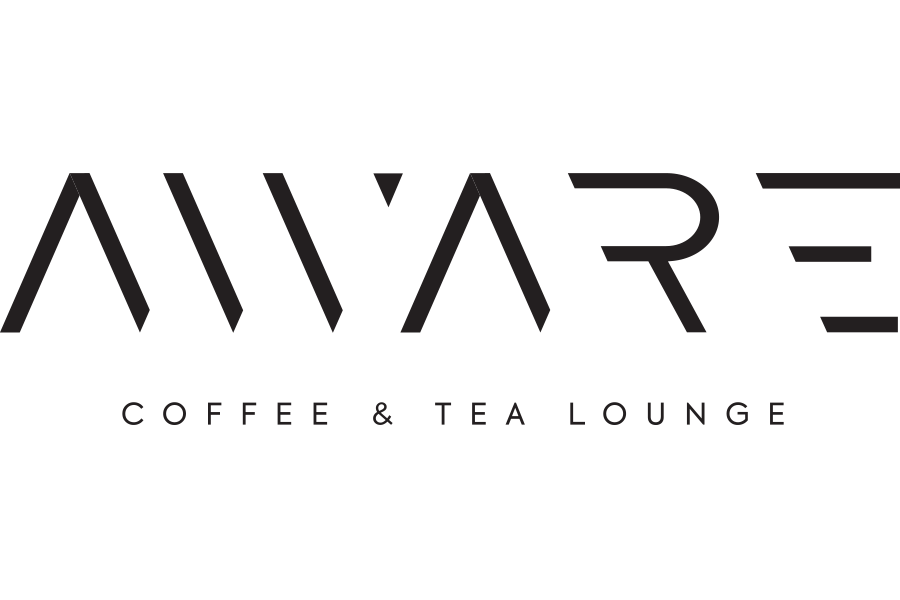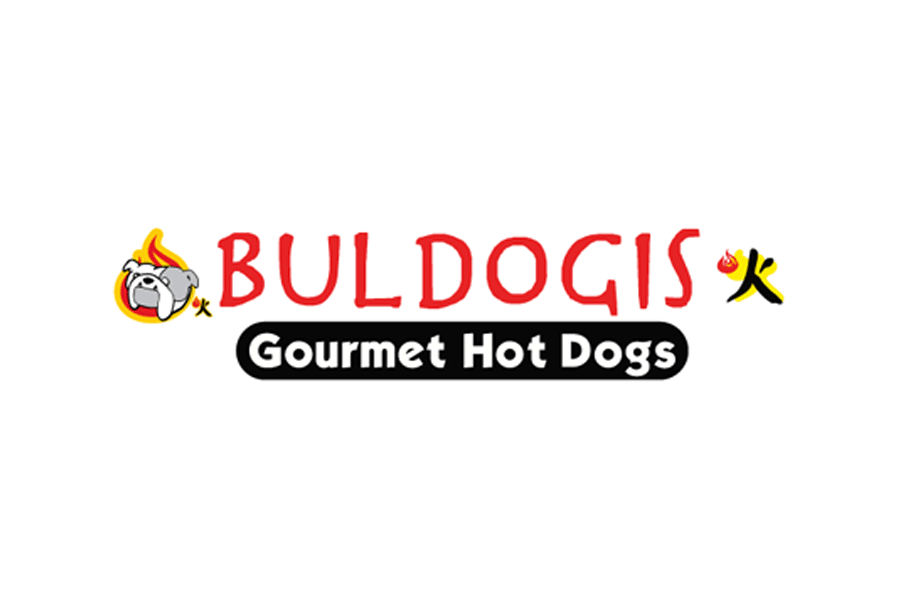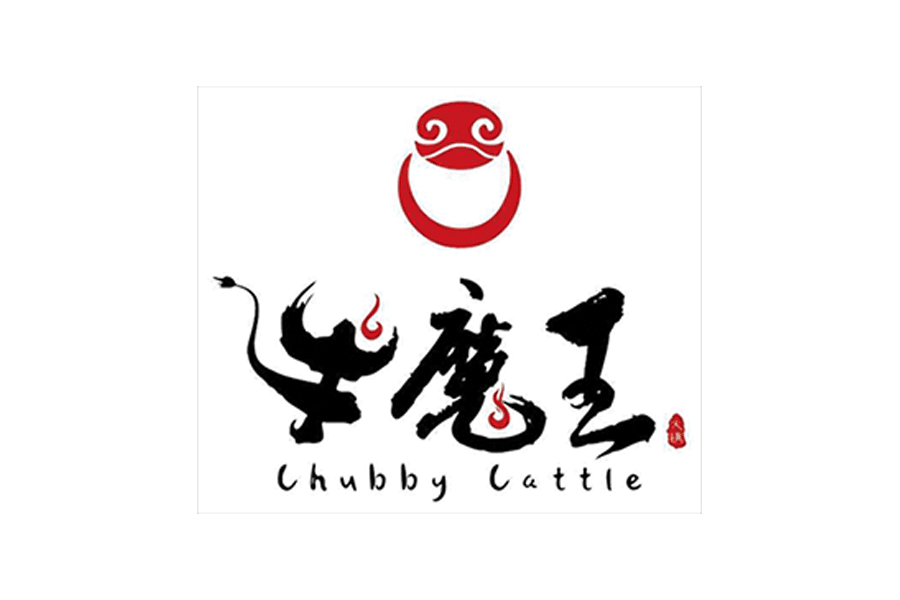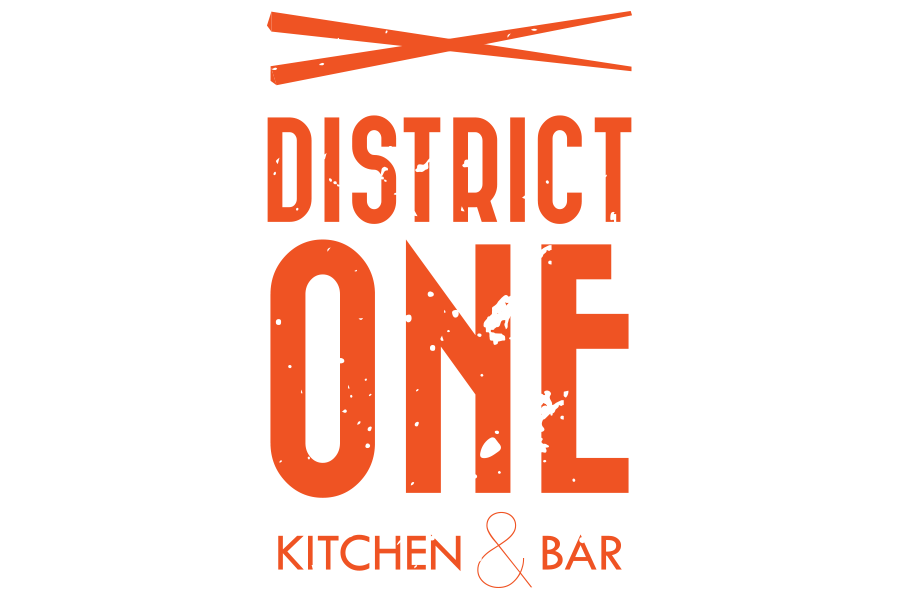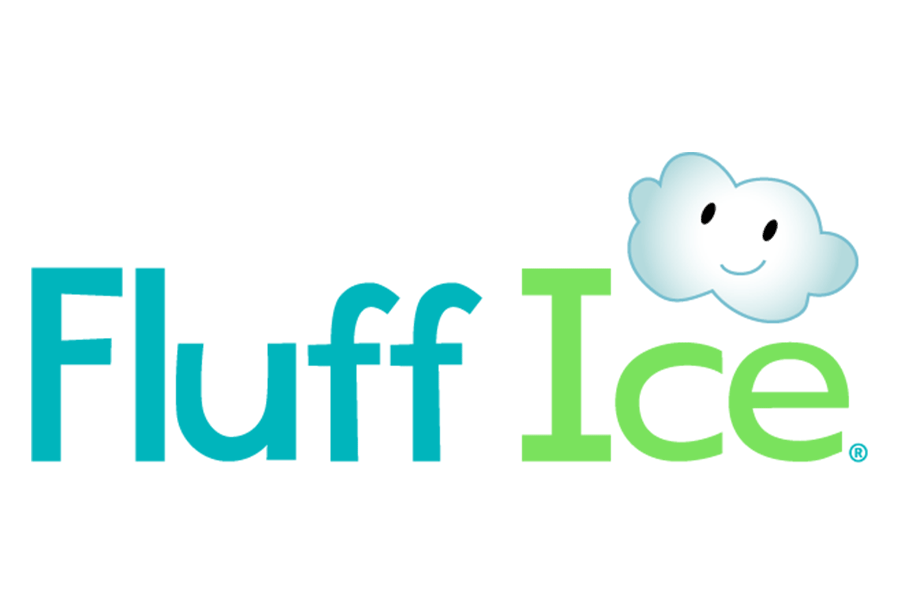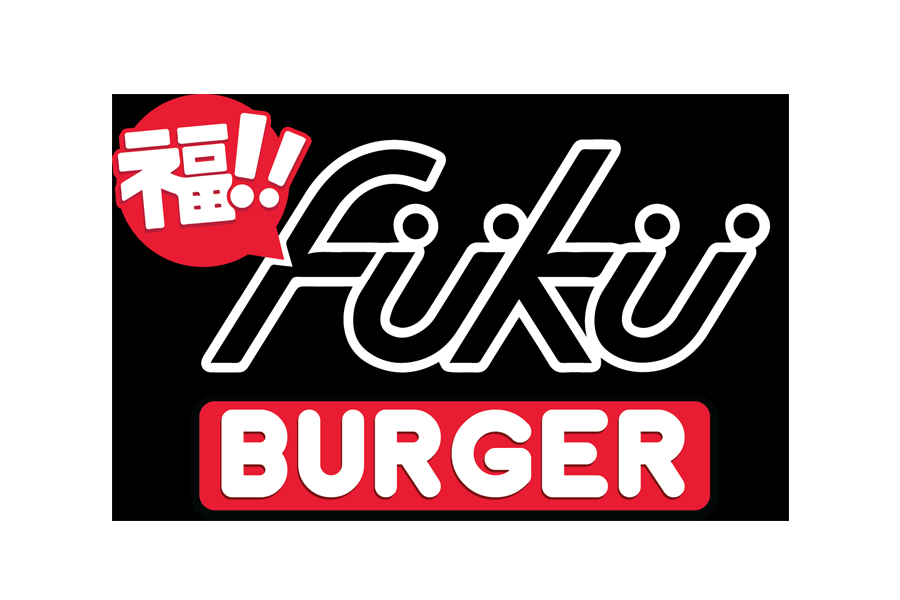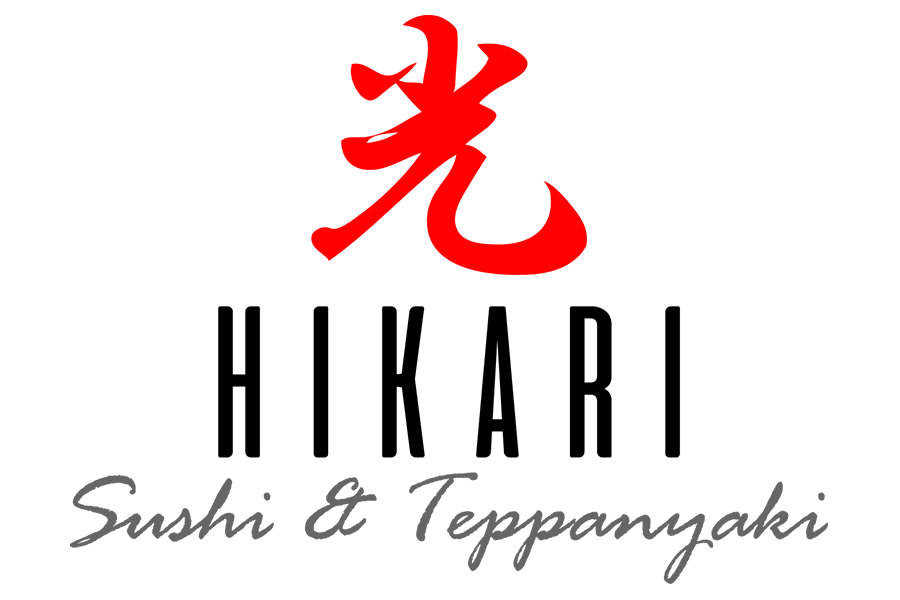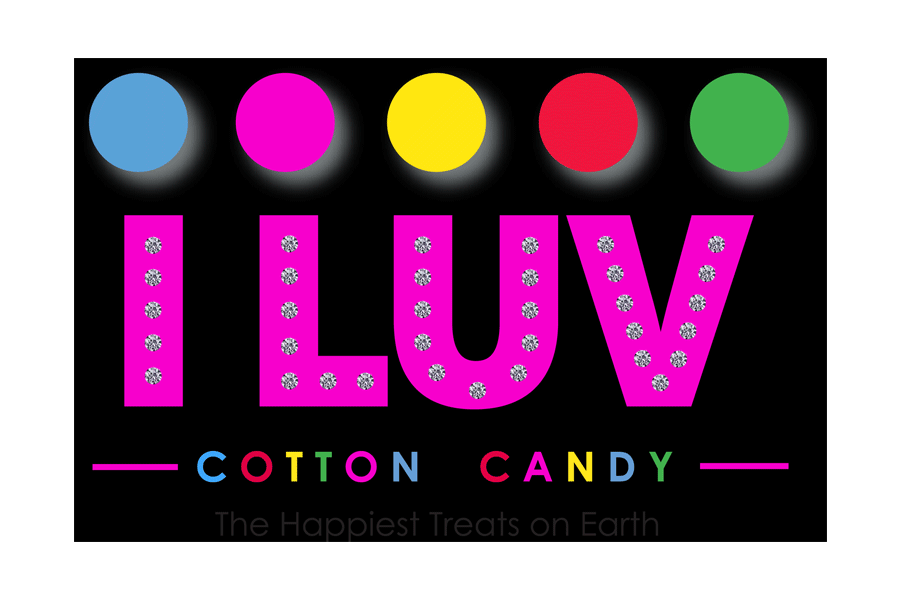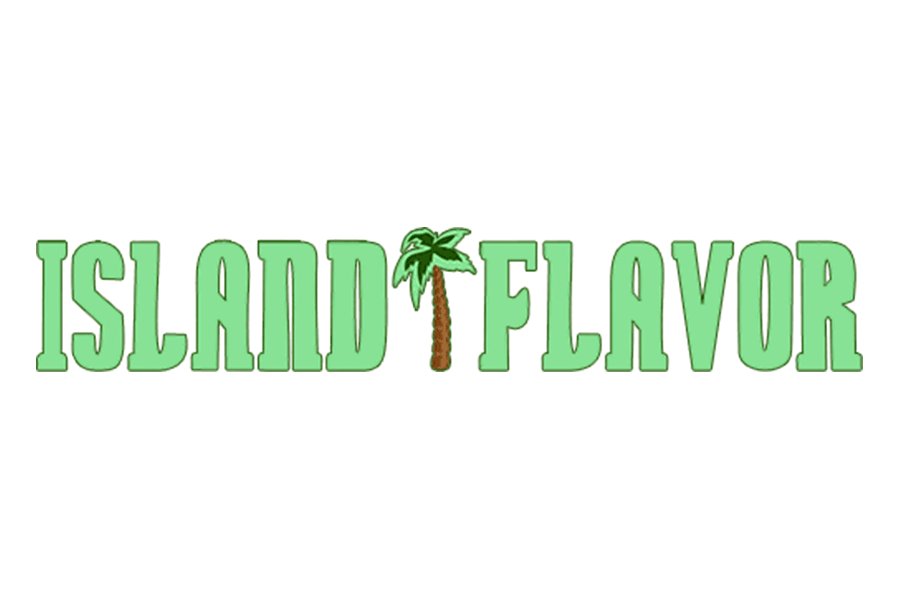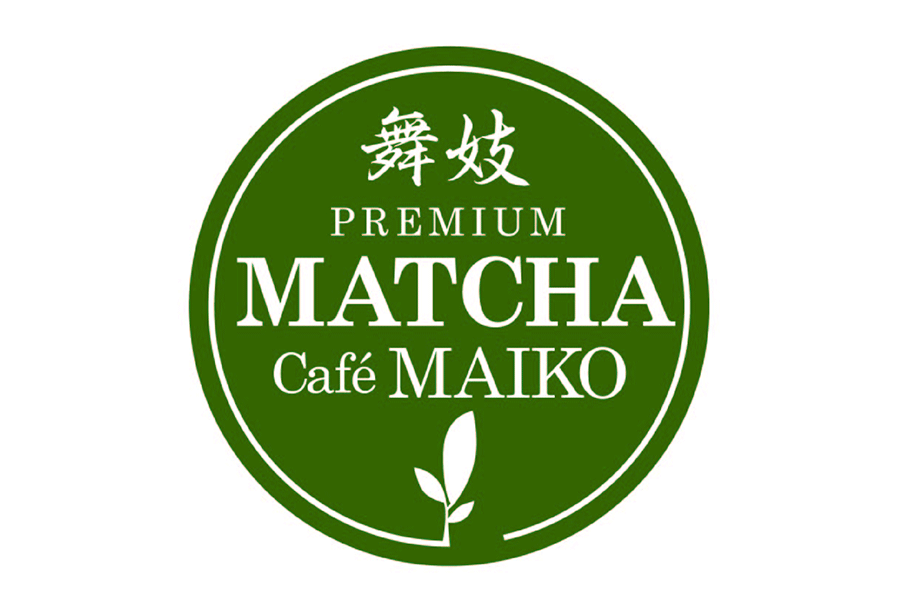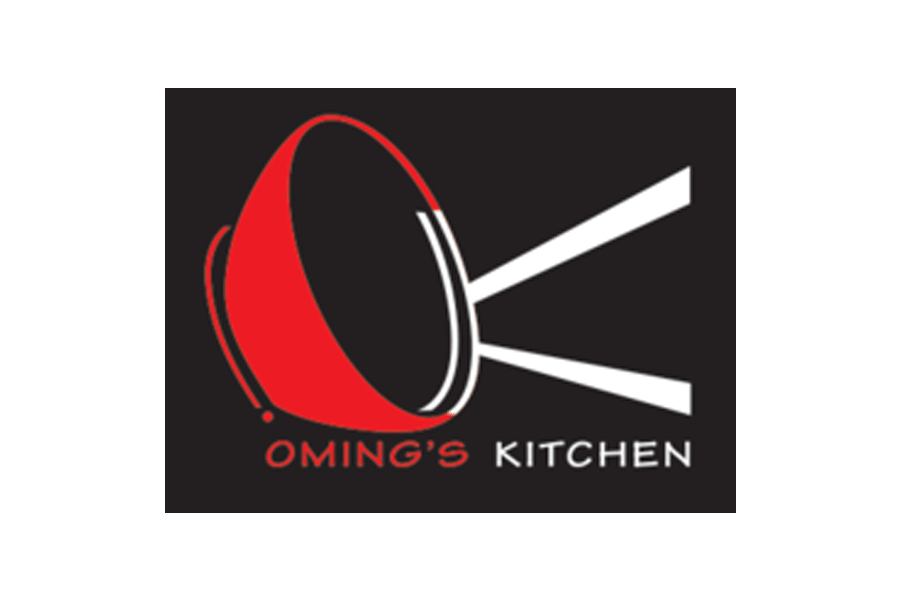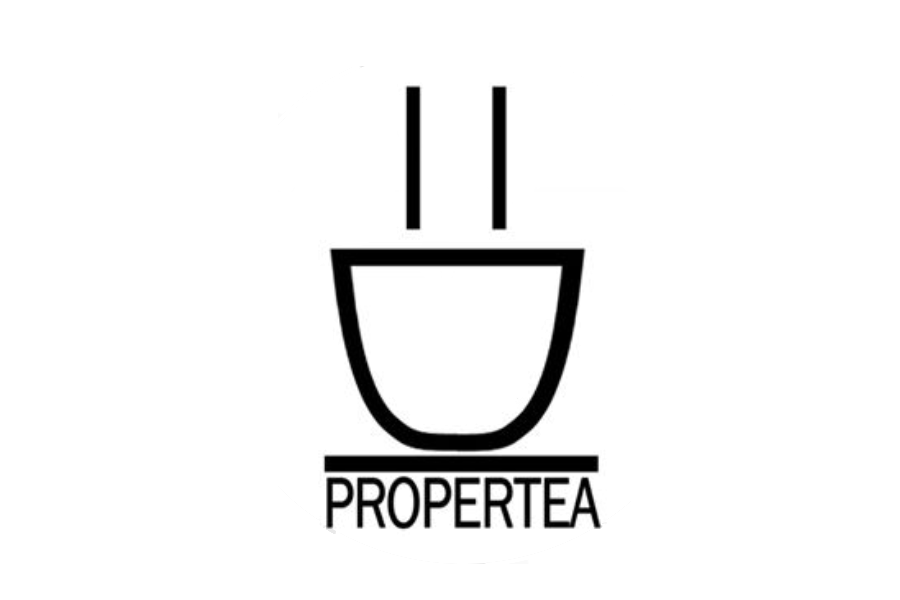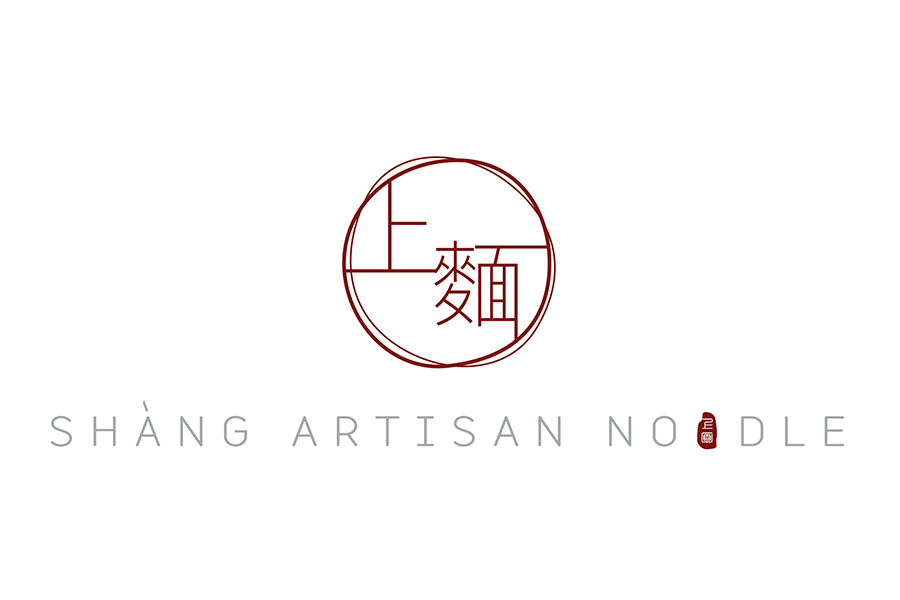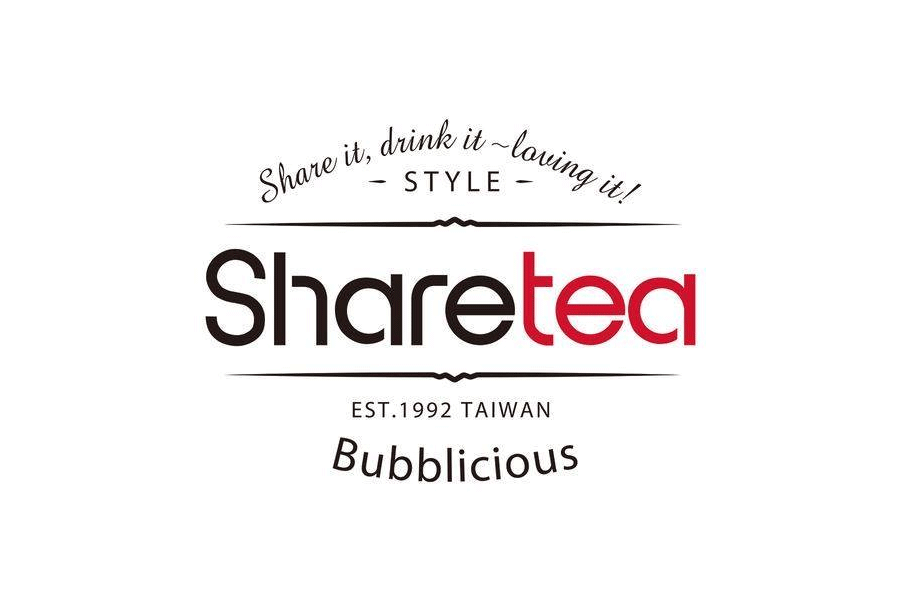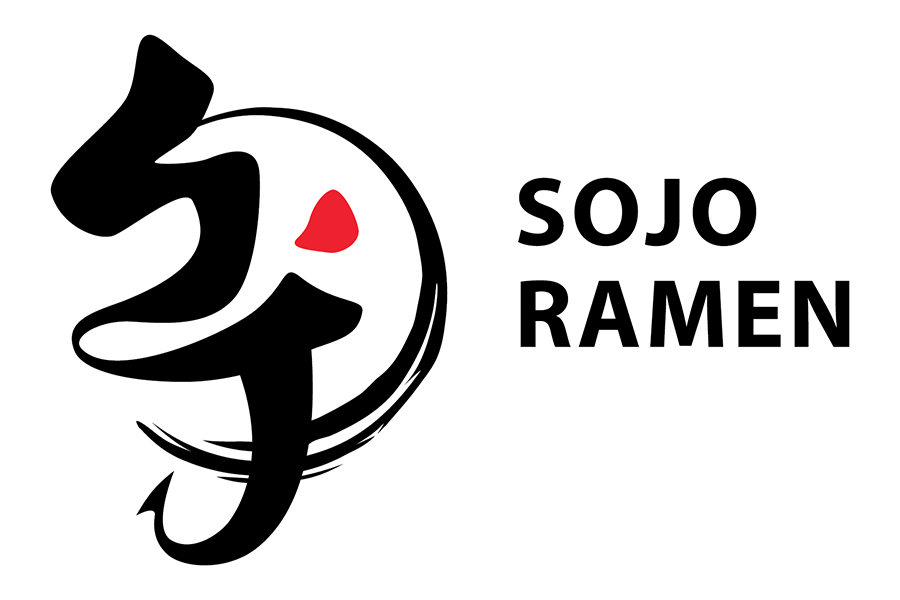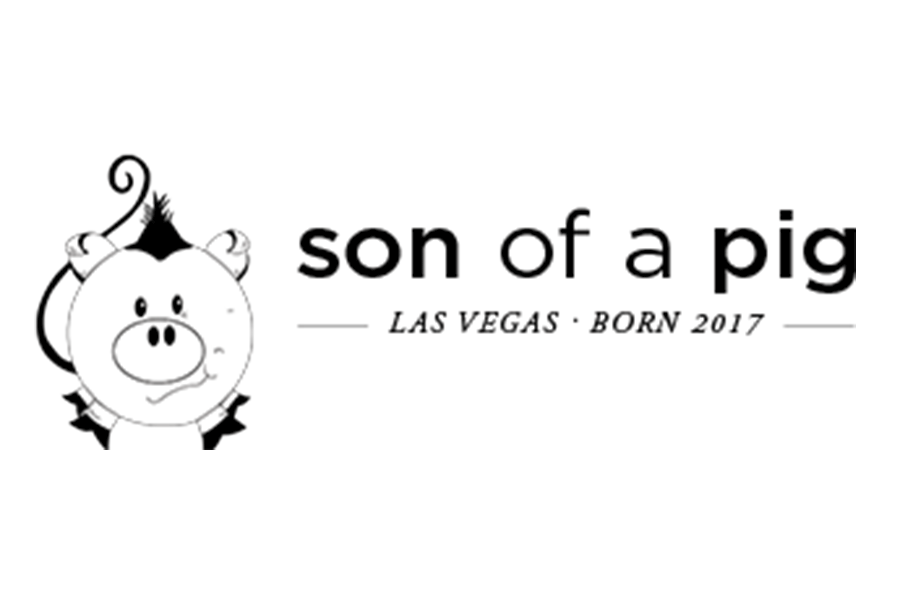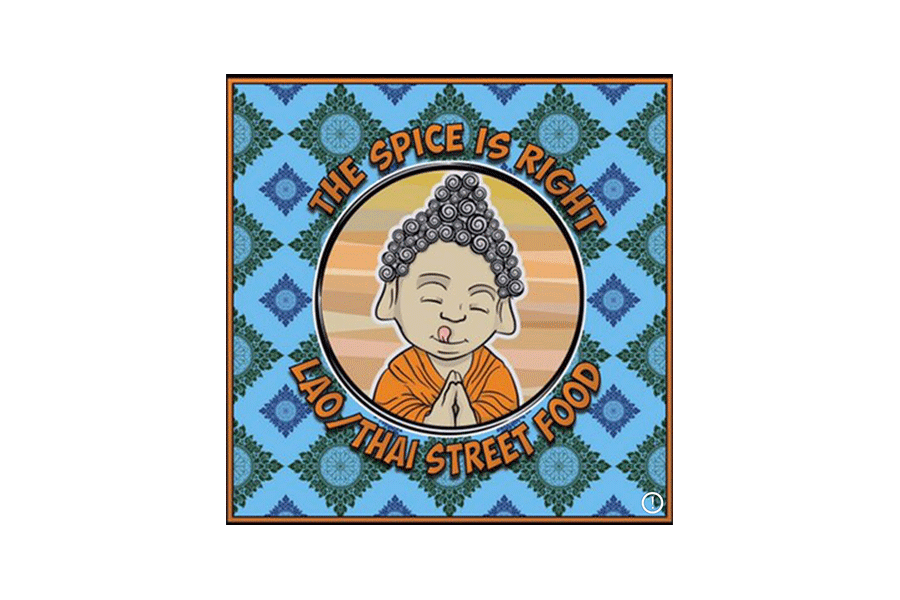 Organizers
The Las Vegas Asian Night Market is planned and run by local 501(c)(3) non-partisan organizations.
ACDC's mission is to improve the general well-being and education of the Asian, Pacific Islander, and other ethnic communities in Nevada.
OCA Las Vegas is part of of a national organization that promotes civic participation, education, and leadership development across the community.